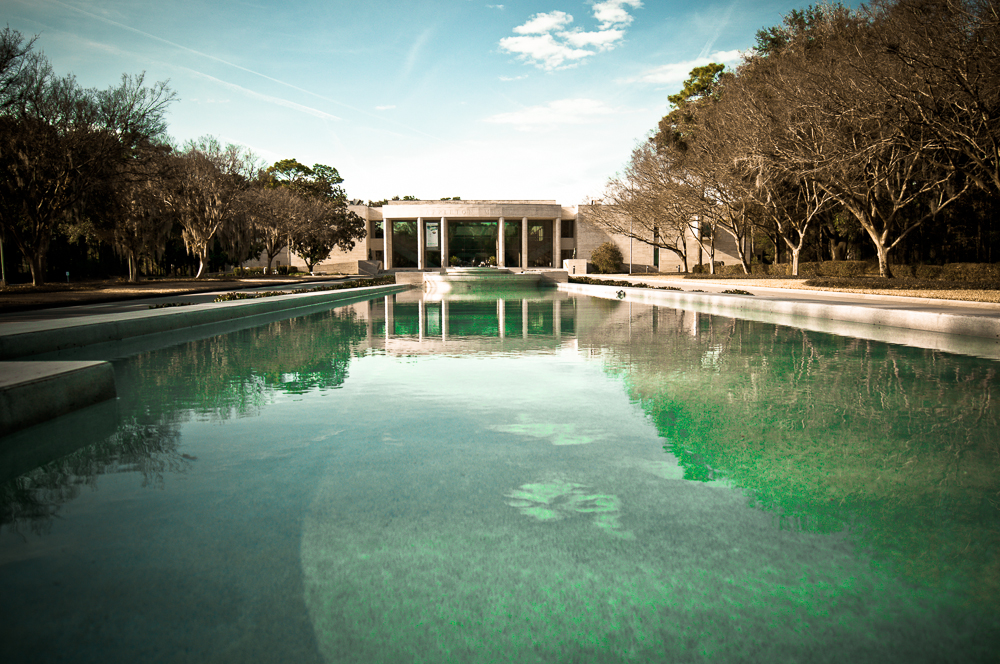 Ocala, Florida, businesses, professionals, civic organizations, foundations, and residents, all helped develop and implement innovative programs and initiatives to continually enhance the Ocala FL area. The City of Ocala is also promoted and marketed as an amazing Central Florida city to millions of people as the region's premier destination to do business, to call home, or to visit for the best in shopping, dining and entertainment. The Ocala Online Business Alliance stands as a staunch advocate for all those who make Ocala, FL, part of their lives; from businesses to workers to residents. Ocala, Fl, is an amazing collision of art, history, fine dining and entertainment, and is your one stop, one-of-a kind destination experience in Central Florida. Ocala's restaurants, events on the square and night life venues cater to all ages. Collaborative efforts between Ocala community organizations and City of Ocala staff have inspired new traditions like the Ocala Farmer's Market and the First Friday Art Walk, while preserving some community favorites such as Light Up Ocala and the annual St. Patrick's Day celebration. Ocala is not just a location; it's the Heart of Ocala, where you can get lost in the history while experiencing the culture and lifestyle of today's Ocala.
Ocala Online's Mission:
To be Ocala's Online Resource for our community and to help those that advance initiatives which foster economic vitality and improve Ocala life – for a moment or for a lifetime. Either way, the place you find will be the place you don't want to leave.  We feature only Ocala's Elite Businesses and Events.  You know, the businesses that constantly produce a great product and treat their customers with the respect and kindness they deserve.
Vision — Our Essential Downtown:
As the foremost advocate for Ocala, in the coming years, you will have no other choice but to shift the perception of Ocala as being simply important, to being essential to the future well-being of our Central Florida region.  We wish to meet the lifestyle requirements of current Ocala residents, including the next generation of residents, students and other people we attract from outside of Central Florida. It is important to continually attract corporate investment to Ocala, in dollars and jobs, from those seeking to be a part of a genuine 24/7 365 Central Florida environment.
Downtown Ocala, FL, is essential to Ocala, as it is the very heart of Florida where many businesses are centrally located and many events are held. Feel Downtown Ocala's vibe and get into the groove!