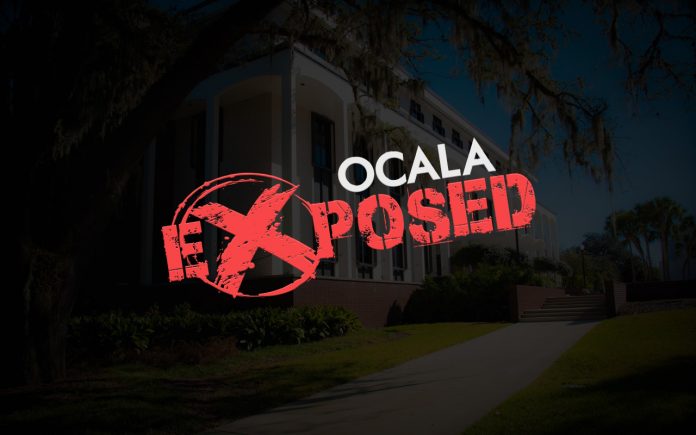 Looking for a local soapbox but don't want to expose yourself? Share your information with us and let everyone know what is really happening behind the scenes in the City of Ocala! All information is private, no records are kept except for what is posted on this website. No slander or libel is allowed. This site was started to help City of Ocala Employees, and other local business owners, to voice their opinions without fear of reprisal. We urge employees to either inform us, or give us the proper questions to ask, and we will do the digging for you.
This site is for helping the City of Ocala make better decisions as well as to stop waste and/or fraud, not to "bring down" the City itself.
"Council is a very important tool, at the local level of politics, to keep the City of Ocala a great place to live and work. Make sure to vote for good solid Council Members when the season calls for it. Voting is important."
City of Ocala Public Records Request: It's your information!
At anytime, you can do a public records request through the City of Ocala. All you have to do is know what you are wanting to get and then just ask for it. It does cost money usually to get a public records request. You can get your public records request by using the button below. If you do a public records request and you would like us to post your findings, please contact us and send us the information!