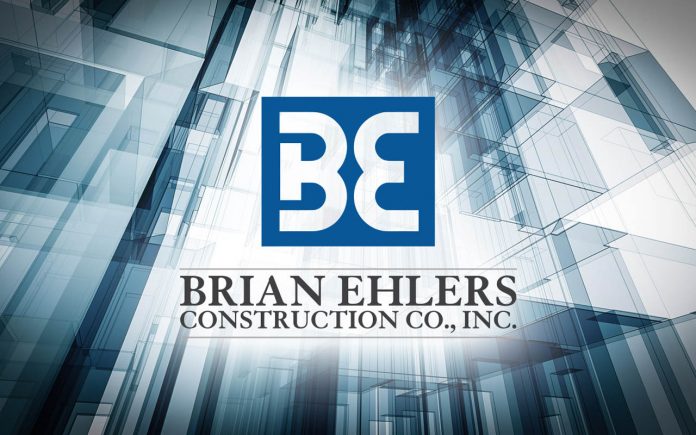 Brian Ehlers Construction, a state-certified and an Ocala-based general contractor, is your partner in construction. They stay involved with their construction projects long after the build is complete, whether it is leasing out the property or providing property management services.
One of the best construction companies in Ocala, FL! Give them a call today for all your commercial construction or residential construction needs in Ocala and surrounding Central Florida area!
Brian Ehlers Construction Company in Ocala specializes in the construction of office buildings whether medical, institutional, professional or industrial. With roots as a developer and continued services for this as well as design build and commercial buildouts, construction management is a primary focus for at Brian Ehlers Construction. This combination of project overview and multiple skill sets allows us to create an efficient work flow for a project from beginning to end.