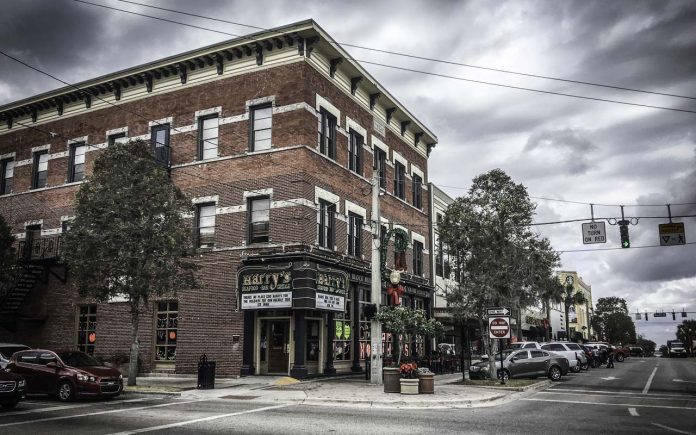 Harry's Seafood Bar & Grille in Downtown Ocala takes the best of Cajun, Creole and Southern flavors and infuses the current-day twist to create some of our most popular dishes like Shrimp and Scallop Orleans, Grilled Chicken Baton Rouge, Crab Crusted Blackened Red Fish, Bourbon Street Salmon and French Quarter Beef Tenderloin.
With a great selection of Seafood, Chicken, Beef, Pork along with Burgers, Po 'Boys, Salads and much more, Harry's Seafood in Downtown Ocala is sure to have something for everyone.
We ABSOLUTELY LOVE the Harry's Buffalo Chicken Sandwich, and the Shrimp and Scallop Orleans and the hamburgers! Basically, everything is CONSISTENTLY top-notch!
"Good Food, Good Times …
and all the Flavors of New Orleans!"