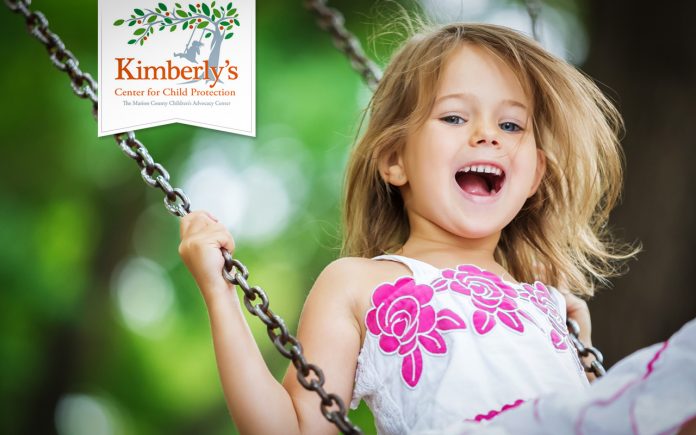 Certainly one of the best charities in Ocala to support…
Kimberly's Center is Marion County's compassionate response to the trauma of child abuse in a safe and child friendly environment. Through specialized services, the smallest victims receive quality and timely care by sharing their story and beginning their path to a healthy future. Kimberly's Center can be best described by the mission:
Our Community working together to protect, serve, and advocate for abused and neglected children.
If you know or suspect child abuse, please call the Florida Child Abuse Hotline at 1.800.962.2873. Reporter information is confidential.