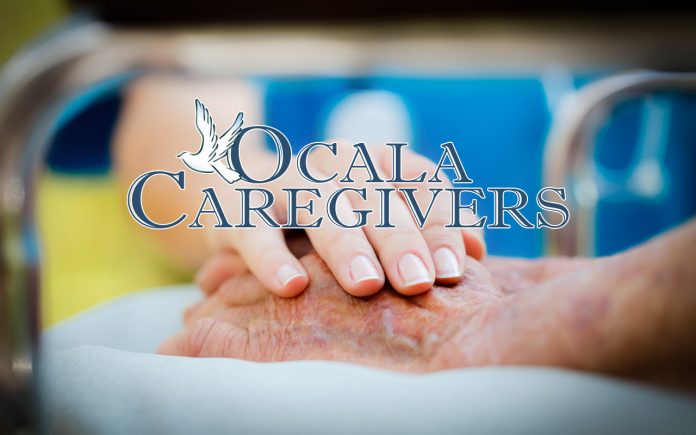 Affordable Elderly Care;
Giving you the freedom to live at home!
One of the best things about Ocala is all our network of small local businesses that care! If you, or a loved one, is need of a caregiver, please give Ocala Caregivers a call today! You won't find a family-run agency that cares as much as they do about their clients. Their elderly home care services can be tailored to the needs of each person they offer care to. They offer care-giving services in Ocala, Marion County, The Villages and surrounding areas.
Ocala Caregivers, Inc. can provide companionship, the comfort of knowing someone is there for you or your loved one, or even respite services. These caregivers can assist by providing housekeeping tasks, meal preparation, or escort service for outings of all types. Caregivers can also serve as a liaison between clients and their families or doctors by reporting any unusual incidents or changes in the client's status.
"OcalaCaregivers, Inc. is here to serve Ocala, Marion County and The Villages, by maintaining a continuous communication with our clients, the client's family and caregiver, and being on call 24 hours a day, 7 days a week.