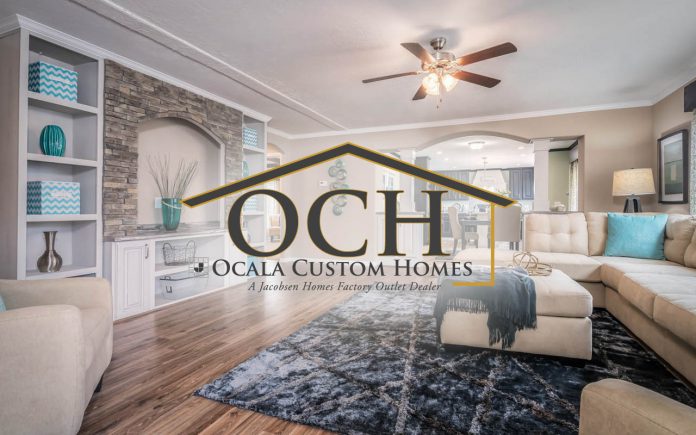 If you live in Florida and are looking for a manufactured home, modular home or even having one built upon stilts, check out Ocala Custom Homes.
Ocala Custom Homes prides itself in not only representing the finest manufactured and modular homes built in the industry but also in the way we do business. Our mission at Ocala Custom Homes is to provide our valued customers with all the information they need to make a well informed decision, in a professional manner, without all the fast talk and misinformation commonly associated with our industry. Our expert staff offers over 150 years experience in the industry and will spend the time with you, without pressure to find the perfect home for your needs. We strive to be and are in fact a different kind of dealer.
Waterfront stilt homes commonly require different code/construction requirements than stilt homes that are not affected by wind and water. We have engineers who understand the local code requirements for your project and can make the design, permitting and construction of this type of specialized housing remarkably simple.