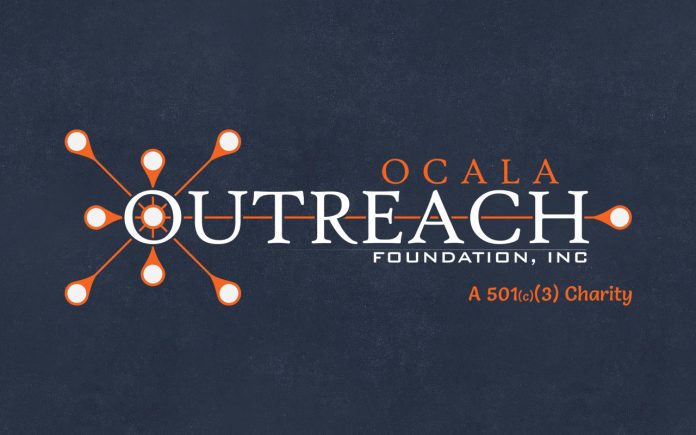 Ocala Outreach Foundation Inc. is one of the best local charities you can donate to as they give 100% of all donations back to OUR community. Ocala Outreach Foundation also supports Interfaith, Kimberly's Cottage, ARC Marion. Christian 12 Step Ministry and several other truly good charities in the area when we are able to.
They leverage social media and basic crowd-funding to offer help to vetted people in our community in need. Our Outreach Projects are submitted and approved by our board members.
They ask for a small $5/month donation. If just half of their friends and followers on Facebook gave $5/month, that would be more than $15k/month that they could use to help our community so considering giving today!
Ocala Outreach focuses on helping just about anyone with any vetted problem, from elderly and disabled, veterans, sick children and adults, animal rescue and more. Ocala Outreach's "Feed The Need" focuses on helping impoverished children in our community. Donate today and start helping them help our community!
"Ocala Outreach Foundation Inc. is a 501c3 Non-Profit Charity"