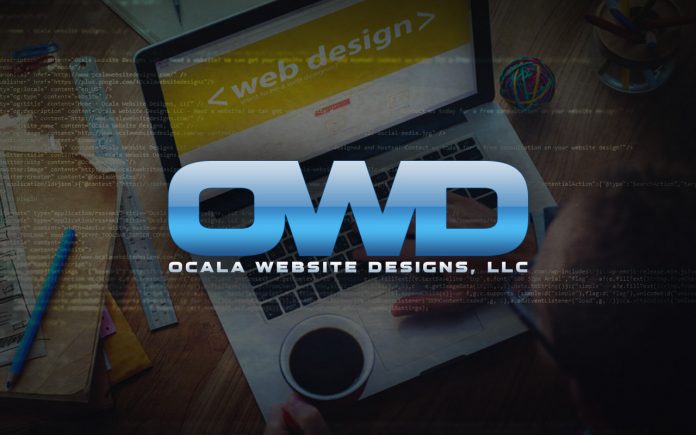 Ocala Website Designs LLC is a Veteran-Owned, American-made website design company that builds websites you can manage!
If you want a website, call Ocala Website Designs LLC before you sign a deal with anybody else! We can save you money and give you a solid WordPress website, which you can manage!
Our secured infrastructure is built upon virtual Storm Servers at Liquid Web. The Liquid Web network has been designed to accommodate clients demanding the highest quality network performance. There is a central focus on redundancy allowing the network to rapidly self-heal failures without interruptions to connectivity. At Liquid Web, we own our infrastructure.
"Ocala Website Designs LLC offers Secured HIPAA-Compliant Hosted Exchange Email which eliminates the hassles of in-house email servers and you can manage your email system without the expensive equipment and a full-time IT staff. With Secure Hosted Exchange, you'll enjoy tons of storage with the best spam and malware protection in the business built right in!"
VISIT OCALA WEBSITE DESIGNS LLC TODAY!
Note: OcalaOnline.com is one of our websites in Ocala!