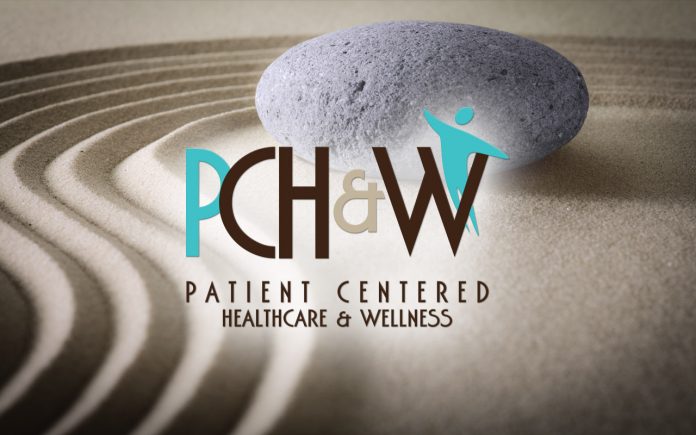 Patient Centered Health Care and Wellness is Marion County's complete source for primary care and disease prevention. They offer compassionate care and patient-specific medical services tailored to your needs. Whether you're in your 20s or 30s and looking to set long-term health goals, or you're a Florida retiree wishing to live your life to the fullest, they can work with you as your dedicated partners in care.
Integrative and Conventional Medicine to Boost Vitality
The owner and Advanced Registered Nurse Practitioner, Cindy Grow is Board Certified in Adult/Gerontology Primary Care. She offers her time to truly get to know you and your personal health goals. In order to provide personalized care plans, Cindy also recognizes the value of identifying patient preferences and cultural values. She utilizes the best available evidence-based research to achieve maximum wellness for her patients.
Through an integrative approach focusing on the whole patient, their lifestyle, and all available treatments for care, Cindy is dedicated to take the time needed to provide medical support to enhance your quality of life. Personalized primary care, chronic disease prevention, weight management, diabetes control, cardiovascular care, management of thyroid disorders and other endocrine conditions, women's health care and aesthetics, and health coaching are among the services offered at Patient Centered Health Care and Wellness in Ocala, Florida.
VISIT PATIENT CENTERED HEALTH & WELLNESS TODAY!
---
FOUNDER OF THE HOPE CLINIC!
Cindy Grow serves is the Founder of HOPE Clinic. A non-profit free clinic for the uninsured in Marion County, Florida. The Hope Clinic is a free, faith-based healthcare clinic. They believe everyone, regardless of income, should have access to quality health care. They care for patients from all walks of life who do not have medical insurance, are of low income, or who are medically under-served. They provide primary care, preventative care, dental care, and chronic disease management.
READ MORE ABOUT THE HOPE CLINIC!