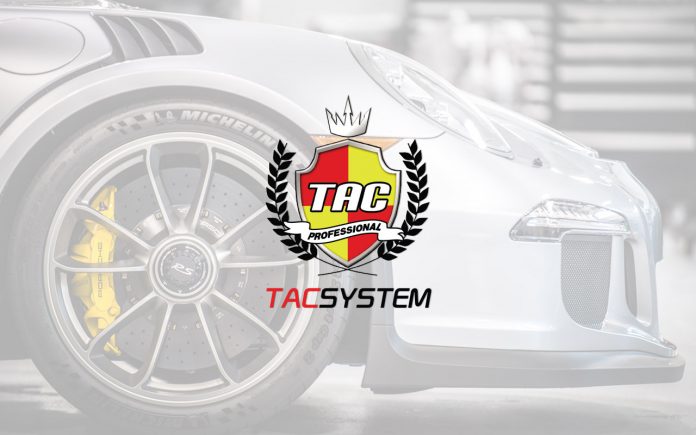 TAC System USA is an Ocala-based car care product company. Check out their high-end line of car care products, you won't be disappointed! Over the years, TACSystem has kept its focus on new and innovative products geared toward professional detailers as well as the DIY folks that only want the best for their ride. Their products have been consistently engineered with ease of application in mind to also cater to vehicle enthusiasts who take great pride into their own car care.
They have one product that you just spray on and spray off and it works wonders! Check out the TAC System USA Water Glass!
Whether you are DIY Car cleaning fanatic or professional auto detailer, check out Tac system's car care products!
TACSystem uses only highest quality ingredients to offer innovative car care products for today's market; ranging from cleaning products to polishing compounds to new quartz based ceramic coatings.