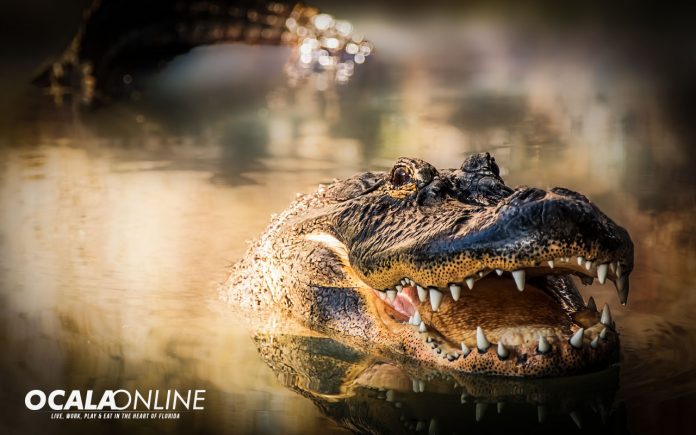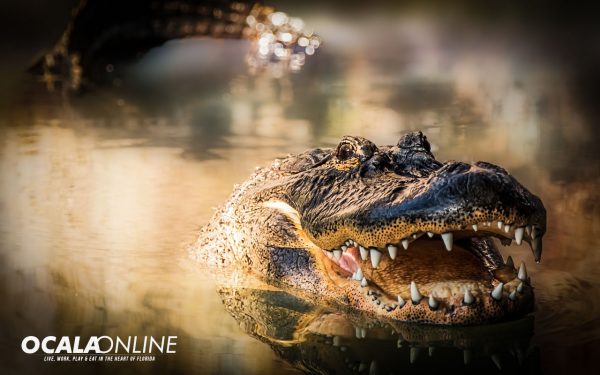 Cornmeal-Fried Gator Tail
Honey Mustard Dipping Sauce
Preheat fryer to 350 degrees & place cornmeal and buttermilk in separate bowls.

Dip each alligator nugget into the cornmeal, then into the buttermilk. Let the buttermilk drain off slightly, then dip the buttermilk-coated nugget back into the cornmeal. Lightly shake off any excess cornmeal. Then place the coated nuggets into the fryer basket. Repeat the process until all the alligator nuggets are coated. (Make sure not to overcrowd your fryer with too many nuggets.)

Cook the nuggets in the fryer for 2 to 3 minutes until they float and the meat is completely cooked. Take care not to overcook the alligator meat as it can become too chewy. Let the nuggets drain in the fryer basket, then transfer them to a plate lined with a paper towel.
In a mixing bowl, add all ingredients. Stir to combine. Taste and adjust seasoning with salt and pepper.

Spice it up a little with some locally grown Scorpion Peppers from our friends at Easyponix.com!