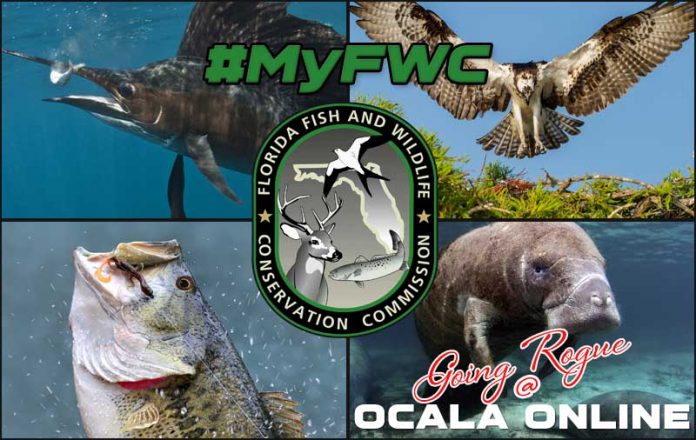 The Ocala National Forest is located north of Orlando between the Ocklawaha and St. Johns Rivers. Encompassing approximately 383,000 acres, it is the southernmost forest in the continental United States and protects the world's largest contiguous sand pine scrub forest.
Although it is centered on high, dry, central scrub ridges, the Ocala National Forest is rich in water resources with more than 600 lakes, rivers, and springs, including three first-magnitude springs. Each an oasis surrounded by subtropical growth, our springs are some of the finest and clearest in the United States. Visitors can swim, snorkel, and dive in these crystalline waters year-round.
Established in 1908 as one of the first National Forests east of the Mississippi River, the Ocala National Forest protects many significant archaeological, historic, geological, and botanical wonders.
Get to Know Your National Forests in Florida
Tips on how to make your visit to your National Forest more enjoyable.
Visit the official website for the Ocala National Forest for more information about camping and hiking in the Ocala National Forest!
Visit the Official Ocala National Forest Website!